Denver locals, Lola and Rob Salazar, established Salazar Family Foundation when they became financially blessed and wanted to give back to their community. During the same time, the Columbine tragedy occurred, which motivated them to take immediate action in their own neighborhood. Lola's background as an educator inspired their mission to bring educational opportunities to children. Overtime, it has grown to helping teens and young adults as well. Their compassion and gratitude are reflected through their commitment to honoring organizations that have helped them achieve their own goals.
For more than two decades, the Foundation has dedicated itself to giving back to various organizations that are rooted in educating, inspiring, and fostering connections to the community.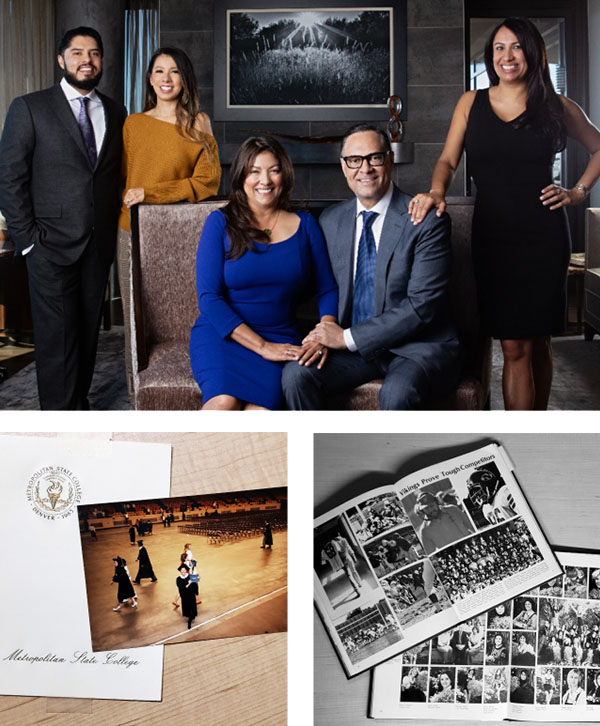 Strengthening
Our Local
Community
Lola and Rob Salazar grew up in Denver, Lola in Southwest Denver and Rob in Northwest Denver. Salazar Family Foundation is inspired by a love and commitment to their local community and the place in which they grew up. Together they have impacted local organizations working to make the community a more positive place. The Foundation has donated to schools that have been a part of their own family's journey. Their commitment can be seen through various grants, scholarships, and donations to these organizations.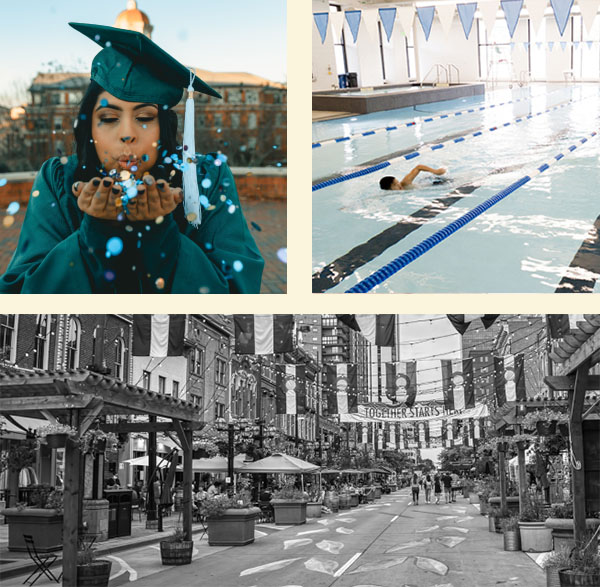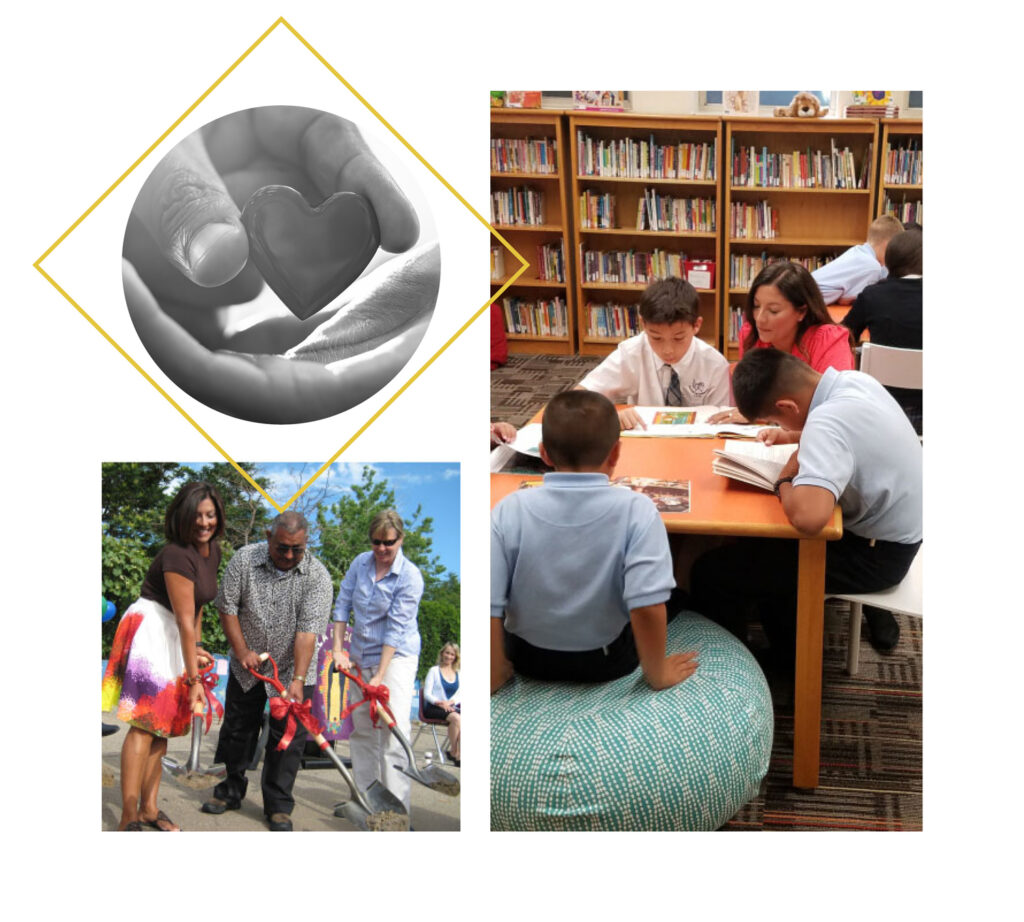 The Foundation has given back to many organizations relating to the family's philanthropic interests. Education has been close to the family's heart since the beginning and is a bedrock for the community. As the foundation grows, they continually strive to expand and support a greater number of organizations.
Today, the foundation invests in a variety of philanthropic pursuits. From education to assisting those without homes and more. As the organization has grown, so has the foundation's interests. By expanding the horizons of the foundation, the Salazar's are able to bring light to other issues impacting the community.

EDUCATION
HOMELESSNESS
OTHER COMMUNITY UNMET NEEDS
Creating Meaningful Connections
In addition to giving grants and scholarships, Lola Salazar develops relationships with the Foundation's scholarship recipients. You can find Lola reading to children at Escuela de Guadalupe or meeting with college students on campus. She inspires, believes, and helps students succeed on a one-on-one level.
Throughout their history they have sought to bring meaningful impacts to the Denver community including grants and scholarships for education and lead donations to support student wellness. As they expand their efforts beyond education, the Foundation will seek to support efforts for low income housing in the Denver community.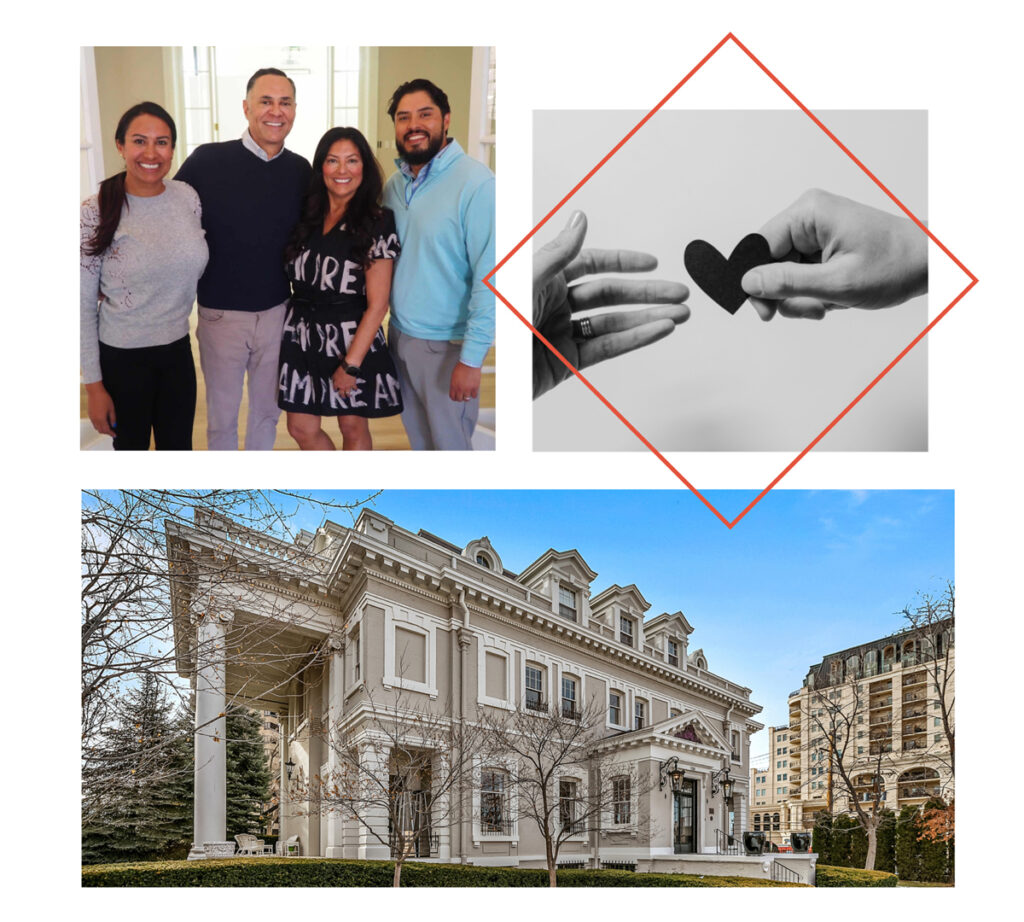 Inspiring a
Legacy of Kindness
Leaving a legacy of kindness takes more than just a single act. Salazar Family Foundation has committed itself to upholding philanthropy by not only showing kindness but inspiring a culture of community support. They do this by demonstrating to others the importance of giving back. The founders hope to have their grandchildren and future generations carry on a legacy of kindness.